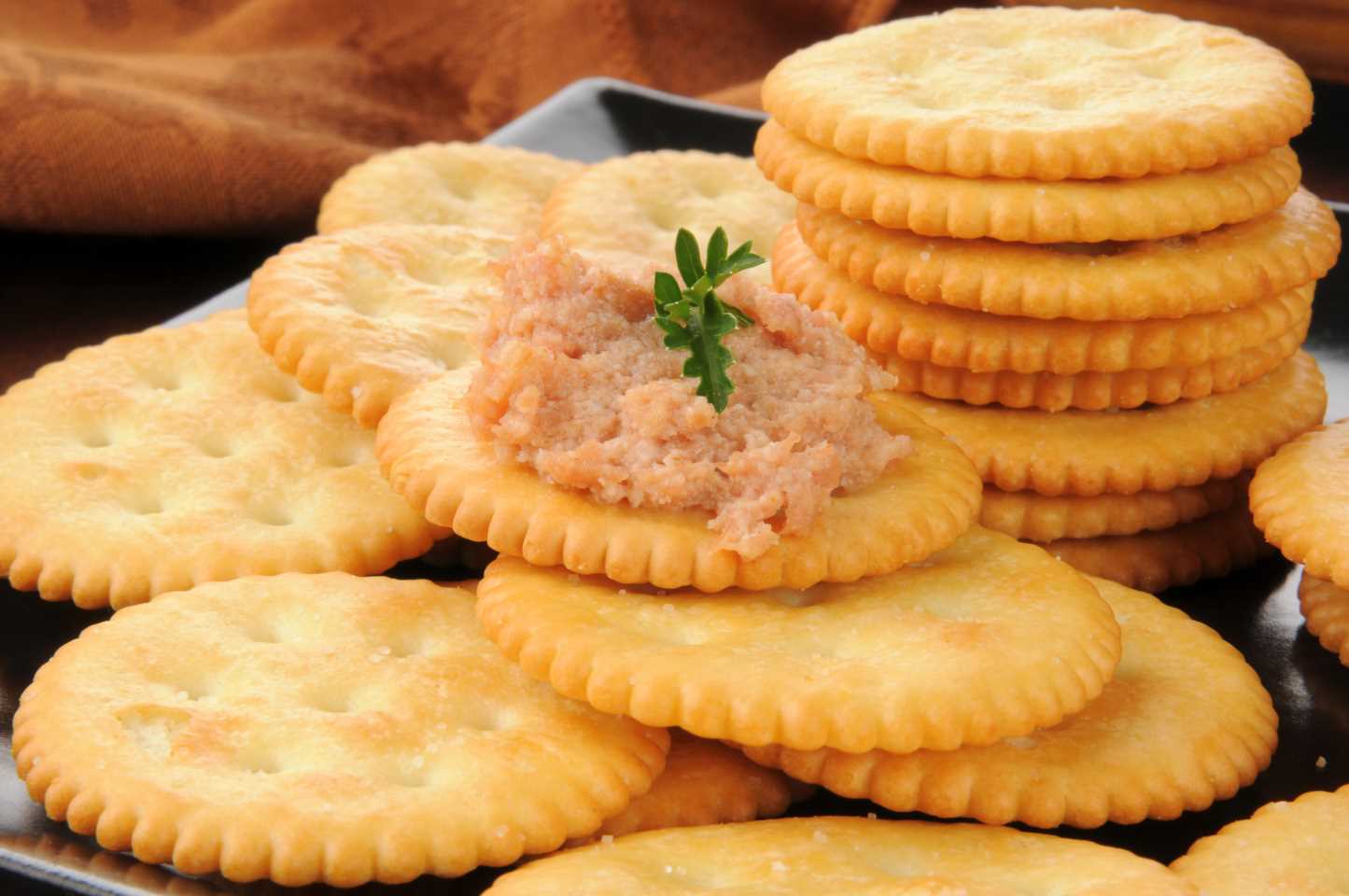 Freda's Ham Dip
Source:
Event Alchemist Kathy Levine
Ingredients
4 whole eggs
1 can Deviled Ham Spread
6 tablespoons mayonnaise
½ cup cheddar cheese
2 teaspoons mustard
1 teaspoon onion powder
Directions
1. In a small bowl, mix eggs, deviled ham spread, mayonnaise, cheese, mustard and onion powder until smooth and creamy.
2. Serve with crackers, chips or vegetables.
Notes
Ham dip made with eggs, mayonnaise and mustard.
Kathy's sharing this recipe from a former-worker and while the ingredients may seem a bit off, she vows it SURE DOES TASTE GOOD! Perfect for a 4th of July side.
Photos